Multiple Massage Packages
These packages you can use as you wish within a year as a group or personally include the use of sauna, steam room, hot tub and recreational area, as well as 50 minutes of massage you can choose from our menu to your delight.
10 sessions massage package: 405 Euro
20 sessions massage package: 700 Euro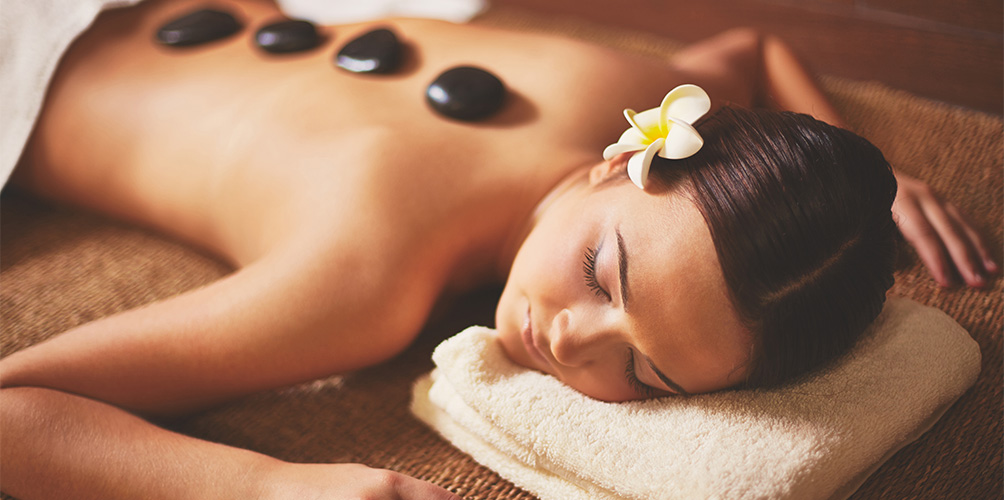 Bridal Bath
Greeting begins in the spacious and stylish entrance lounge. After spending time in the recreational area for a while, the guests go to the changing rooms. Guests are ready to enter the bath by wearing loincloths, bathrobes, towels and disposable slippers in their changing rooms.
Before going the bath, guests use the sauna and steam room sections. While the bride is given a 40-minute rubbing & foam massage, other guests can use the areas they desire. Rubbing -foam service or massage can be applied to guests upon request. It is for a maximum of 20 people.
Reservations should be made at least one week in advance. During this period, the spa area will be reserved for the exclusive use of the guests participating in the bridal bath organization.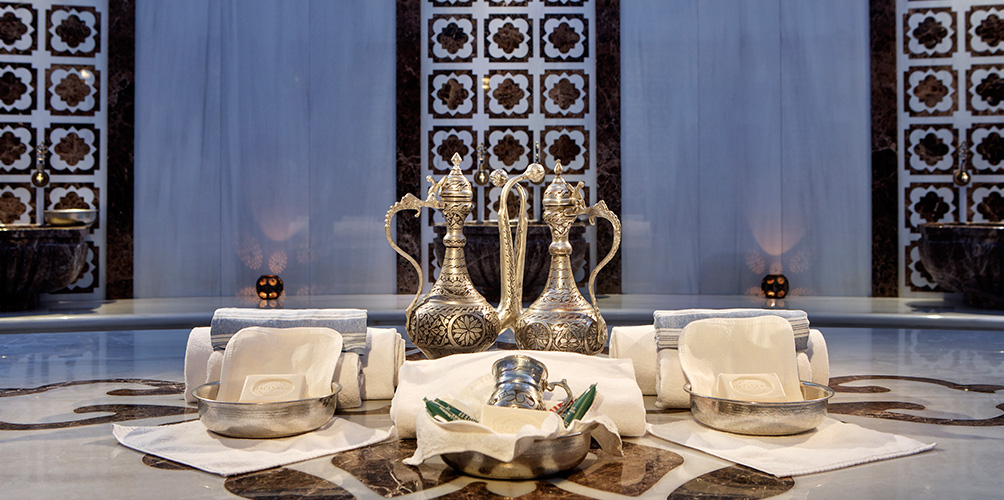 Romantic Packages for Couples
You can make your day unforgettable with package options prepared for couples in the special spa suite. While you experience a fully personalized experience with the sauna, steam room, Turkish bath, recreational area, changing room and double care section in the room for couples, a perfect ritual will remain in mind with the gifts of the package you choose.