About
Free your soul and relax your body in Europe's largest eforea Spa spreading over 3,300 square meters and 3 floors. Refresh yourself in this 2017 World Luxury Spa Award winner Spa with cares obtained from the best components and treatments in Europe, Asia Pacific, Middle East, Africa and America.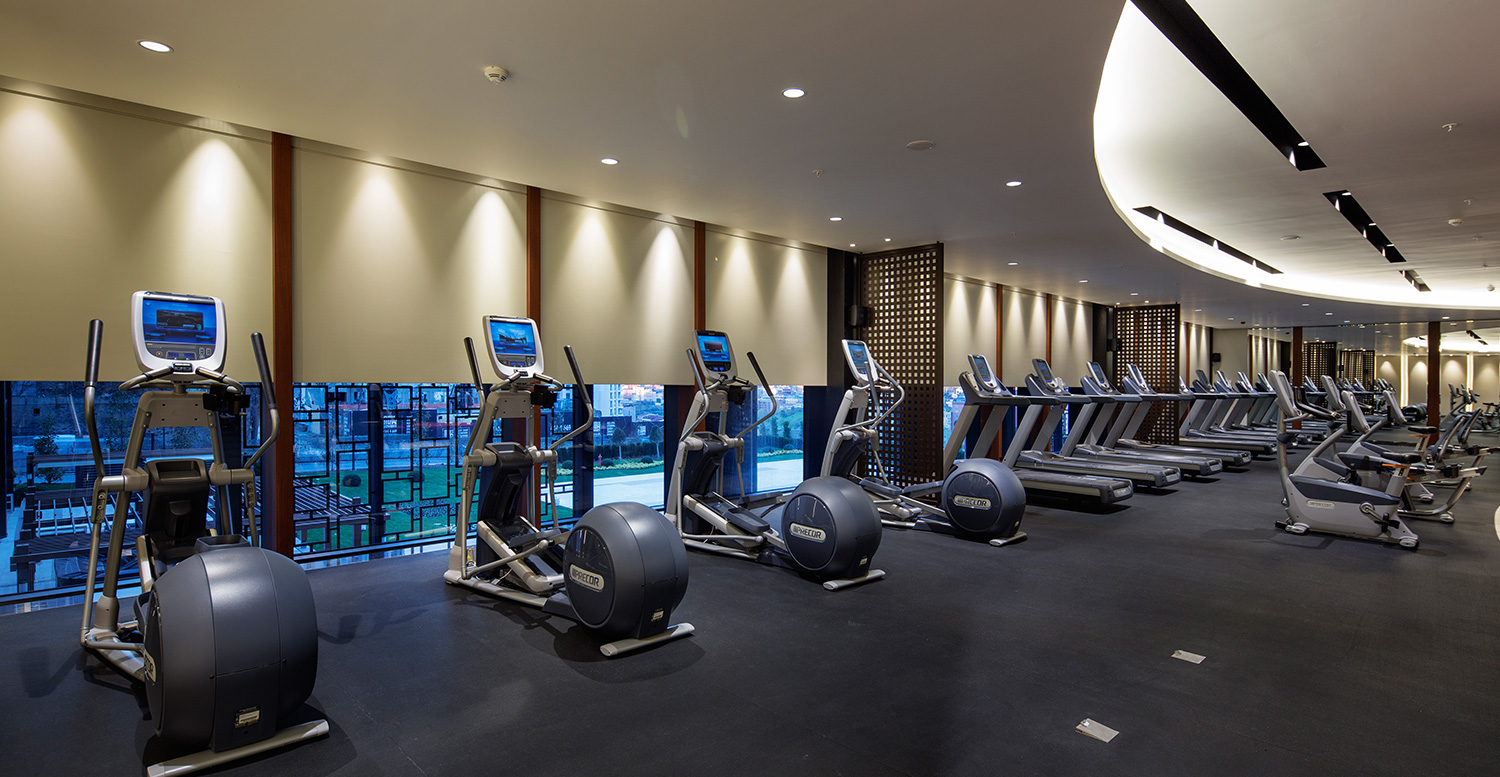 Memberships
eforea Spa offers 3 different membership types created to meet your daily needs. With 3-month, 6-month and 1-year membership options, you can exercise in our fitness center equipped with the latest technology equipment in the company of our professional fitness trainers, or you can relax in our outdoor or indoor pool.
FITNESS MEMBERSHIPS
• Annual membership
• 6 month membership
• 3 month membership
The possibilities we offer to our members:
Measurements by our fitness instructors, training programs and classroom lessons
6-hour free parking
Free guest entry once a month
20% discount on massage, Turkish bath and all other cares at Eforea Spa
15% discount at our hotel's restaurants and bars
20% discount for your stay in Hilton Istanbul Bomonti
Classroom Lessons: Click for detailed information.
Private lessons: Fitness, Pilates, Swimming